Latest News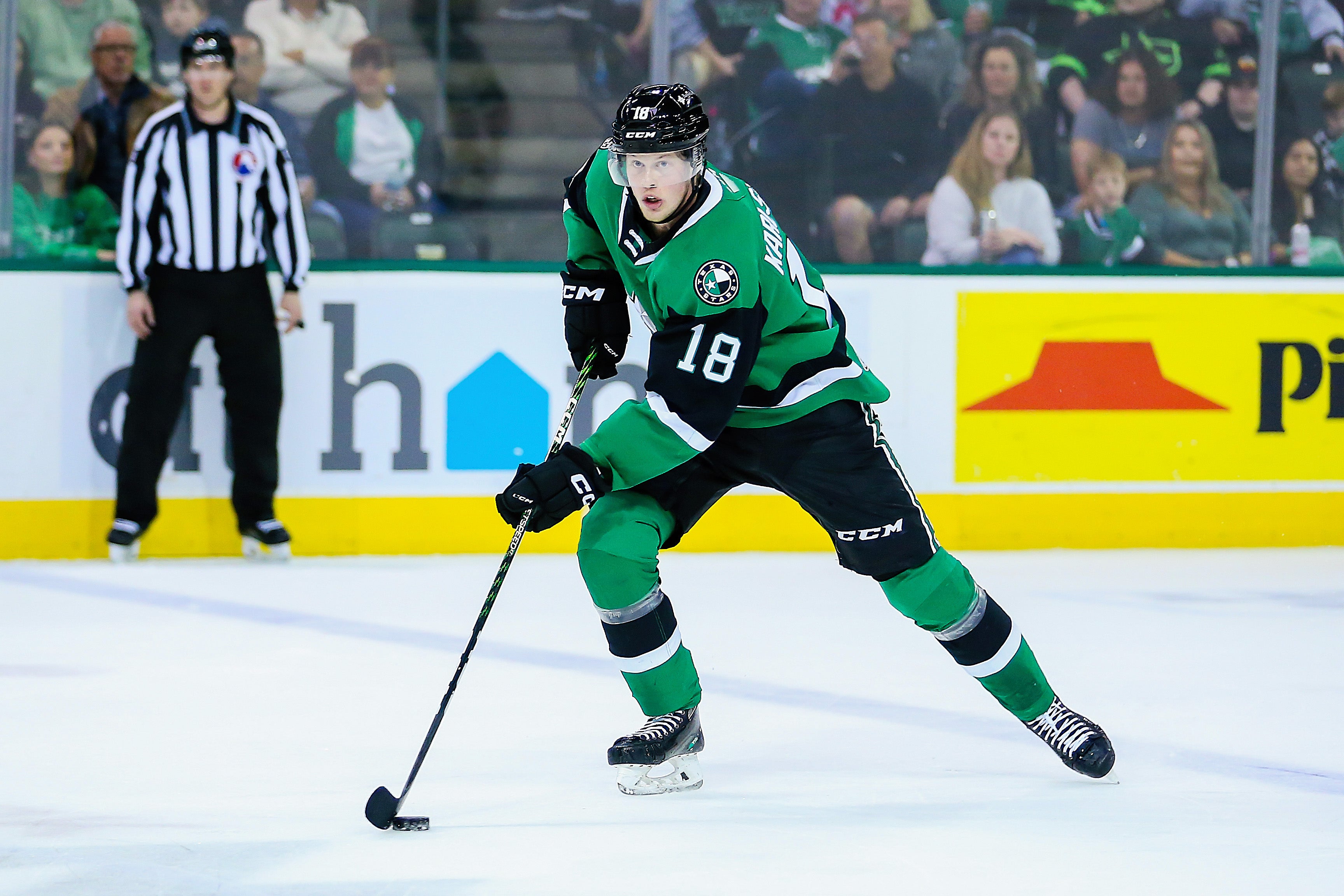 Jun. 06, 2023

The Dallas Stars announced today that the club has signed forward Fredrik Karlström to a one-year two-way contract.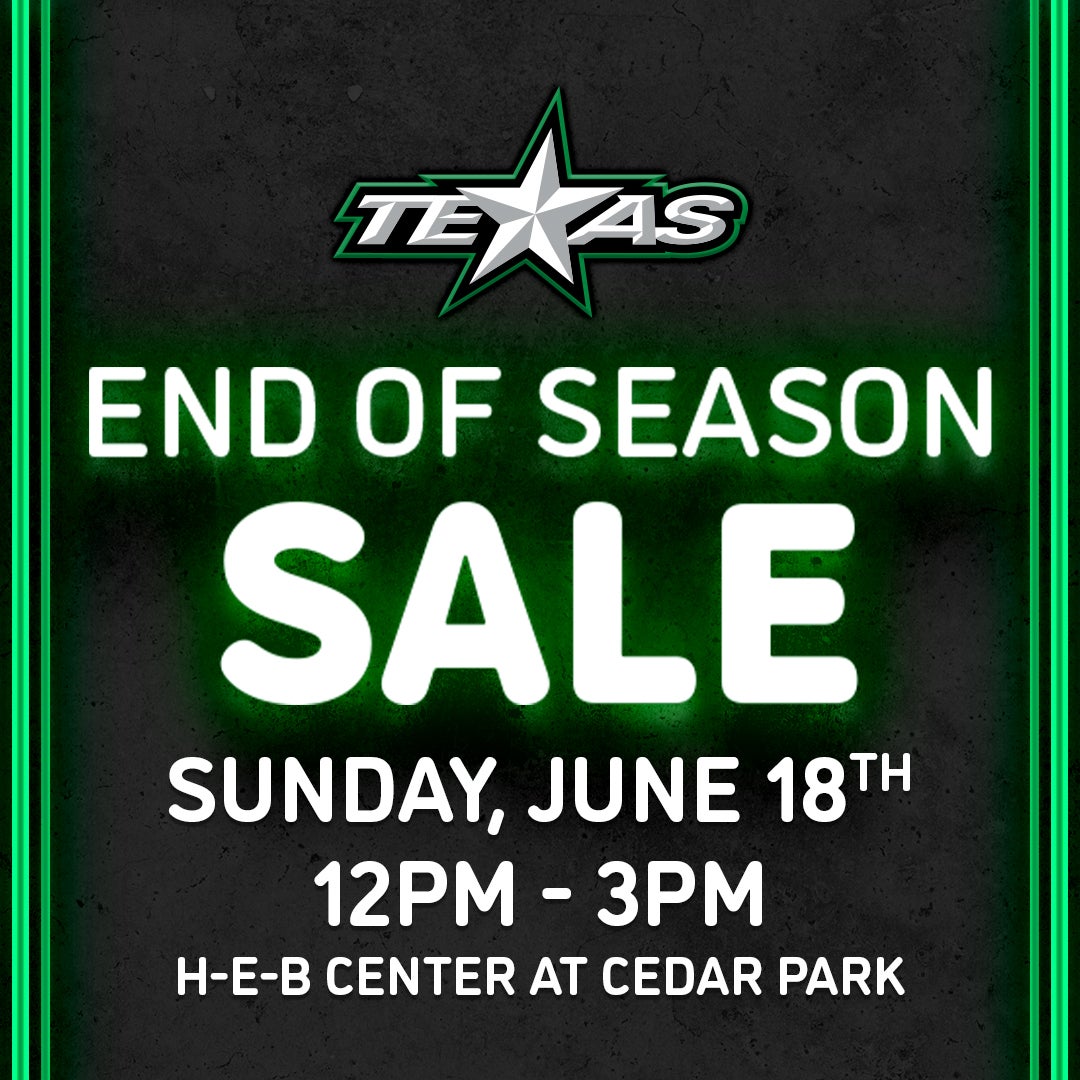 Jun. 06, 2023

The Texas Stars will hold the team's annual End of Season Equipment and Merchandise Sale on Sunday, June 18 at the H-E-B…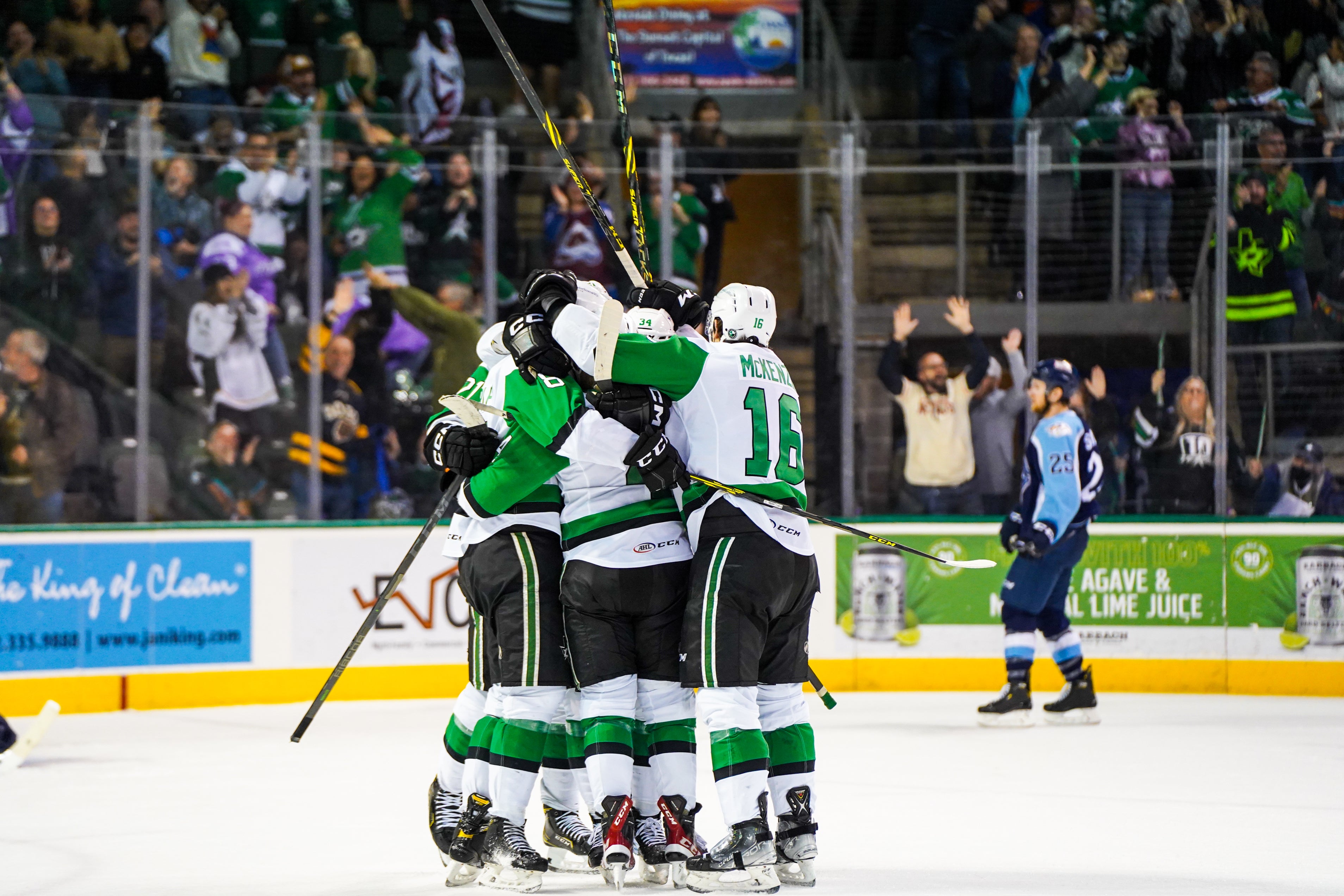 Jun. 05, 2023

The Texas Stars announced Monday the club's 2023-24 home opener is scheduled for Friday, October 13, 2023.