Texas Stars Foundation Raises Over $36,000 in October
Nearly 700 Meals Served from Team's Annual Food Drive
Oct 30, 2017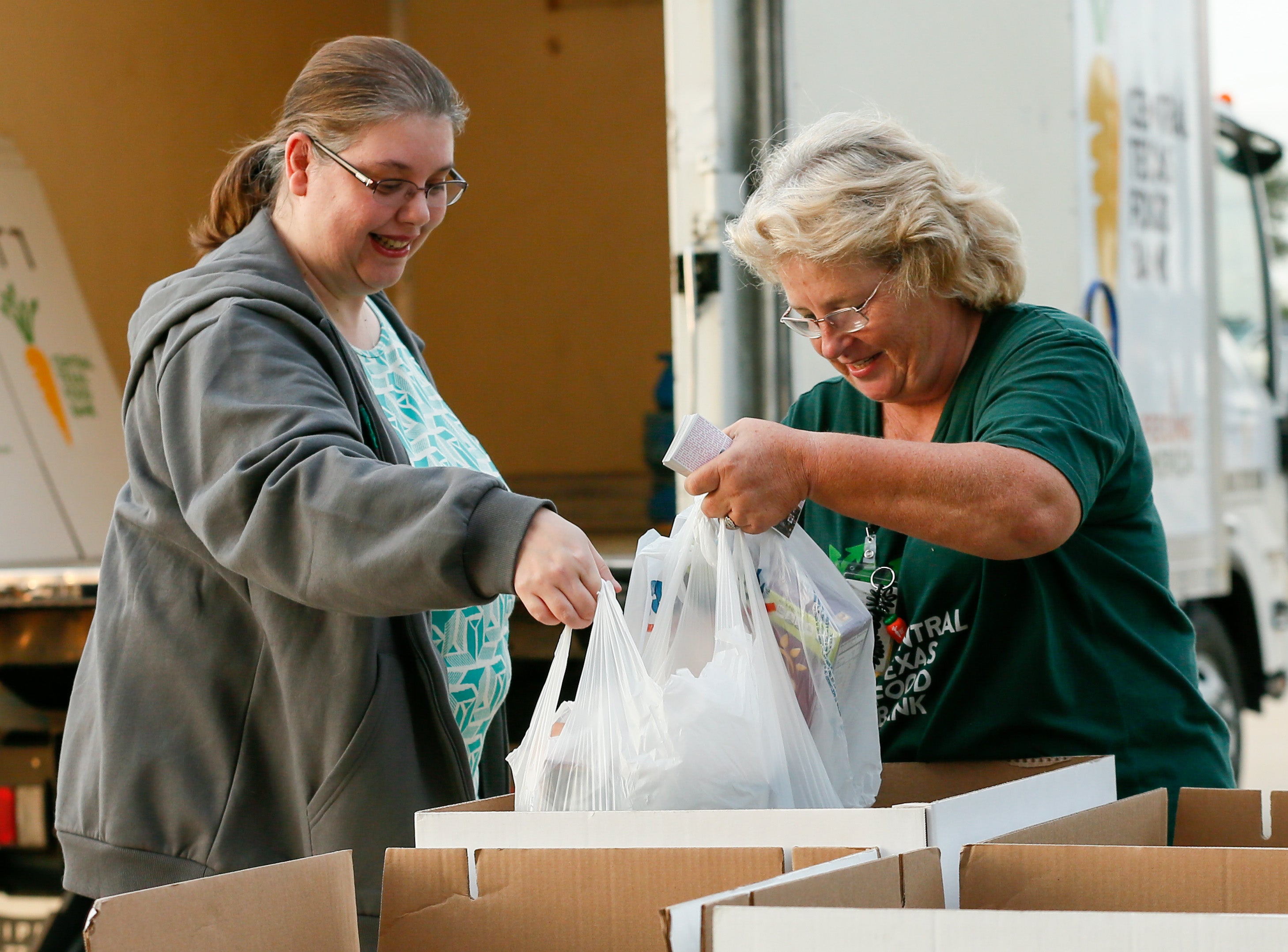 CEDAR PARK, Texas – The Texas Stars, American Hockey League affiliate of the NHL's Dallas Stars, announced Monday the Texas Stars Foundation wrapped up the month of October having raised more than $36,000 in funding for charitable grants and collecting food that provided nearly 700 meals from their team's annual food drive.
On October 20th against the San Antonio Rampage, the Foundation held their annual H-E-B Food Drive Night in which fans donated non-perishable food items throughout the day. Through the event, Over 800 pounds of food was collected that provided 671 meals for the Central Texas Food Bank to serve the less fortunate.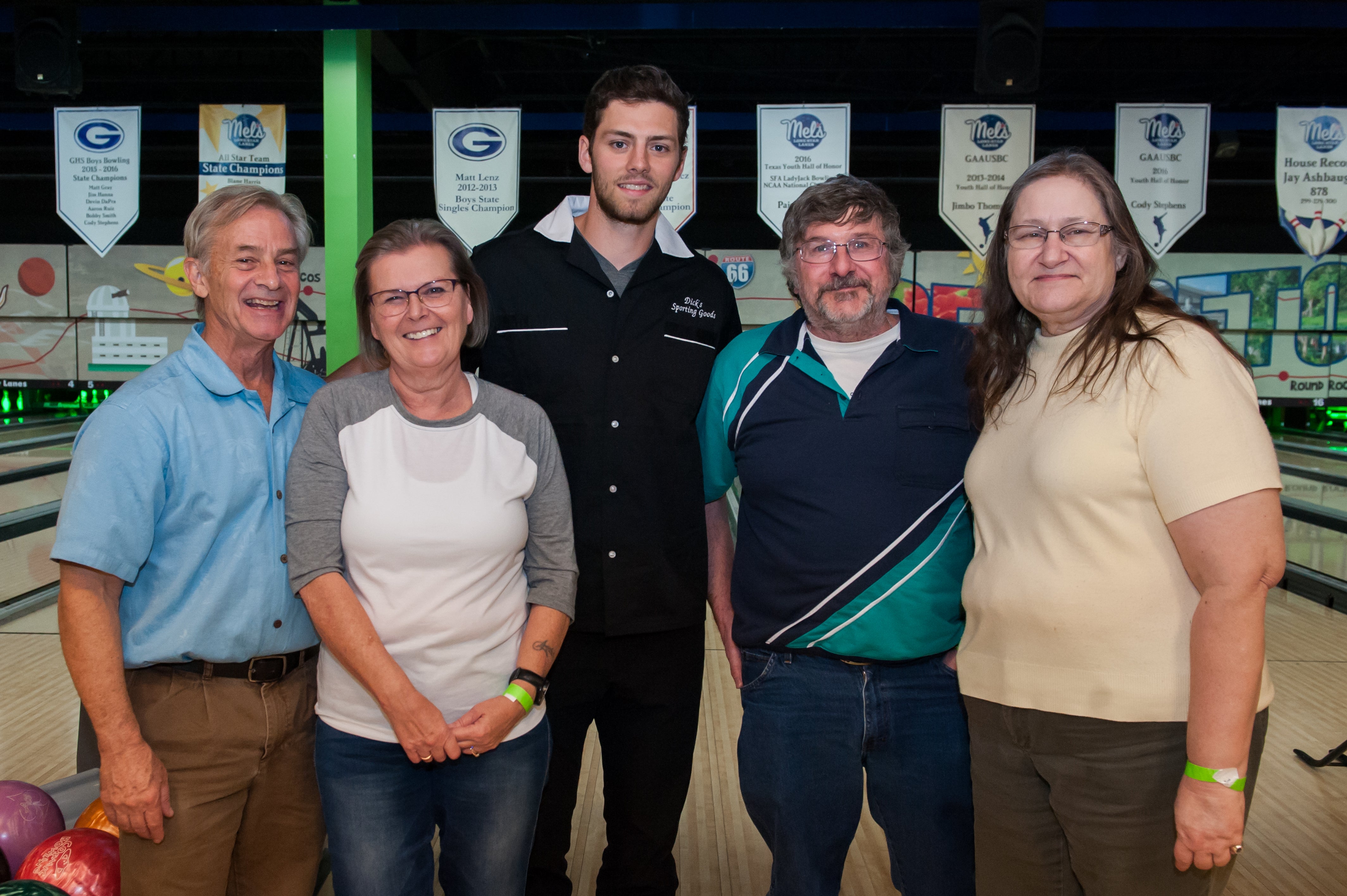 The Stars' players and staff visited Mel's Lone Star Lanes on October 25th for the team's annual Bowling with the Stars event where fans can enjoy an evening of bowling with the players, bid on specialty items through a silent auction and bid on custom bowling shirts worn by the players through a live auction at the end of the night. The Foundation raised $15,870 in the event.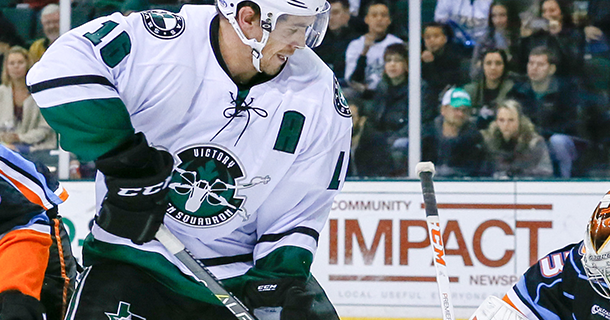 The October 27th game against the San Diego Gulls was Star Wars Night for the third straight season. Stars players wore specialty Star Wars jerseys during the 5-4 overtime win, and fans in attendance bid on the game-worn jerseys through a silent auction. The funds collected from the night totaled $20,055 to benefit the Leander Independent School District.
About the Texas Stars Foundation:
The Texas Stars Foundation is a registered 501(c)(3) charitable organization dedicated to enhancing the community through various forms of support including financial contributions, gifts in kind and volunteerism. Formed in the summer of 2010, the Texas Stars Foundation is the official charity of the Texas Stars Hockey Club. The Foundation strives to utilize the talents and resources of the Texas Stars players, families, staff and ownership to enrich the greater Central Texas area and military children throughout the United States.
Thanks to the generous support of fans, players, players families and staff, the Texas Stars Foundation has distributed over $900,000 during the 2010-2017 seasons in cash donations and gifts in-kind to more than 650 different local nonprofits. The Texas Stars Foundation continued to support local charities and organizations by distributing more than $92,000 in cash gifts and grants last year.
Back to All