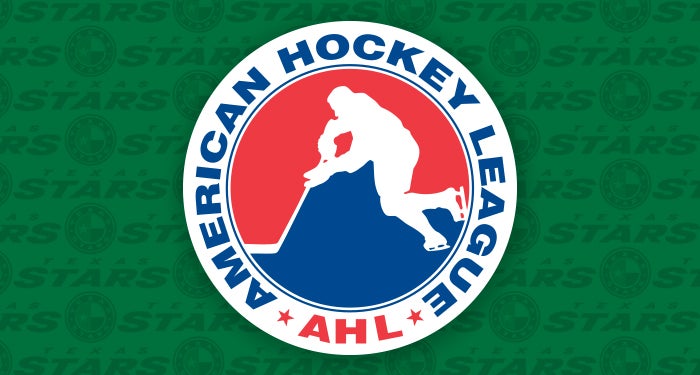 Off-Ice Officials Recruiting for 2015-16 Season
Jun 15, 2015
Celebrate your love of the sport of ice hockey by becoming an off-ice official.
The AHL is looking for qualified volunteer off-Ice officials to work at Texas Stars home games for the 2015-16 season.
Off-ice officials work behind the scenes and are an important part to each game tracking stats and information, running the penalty boxes, and much more. You do not need to know how to skate, but you will still be an essential asset to the game.
Being an off-ice officials takes great communication and a thorough understanding of hockey, especially the rules and stats, possessing the ability to work in a high-pressure and often distracting environment. You must be computer literate and possess a commitment to work most, if not all of the Texas Stars' home games during the regular season and playoffs.
Being a present or former hockey player and/or referee is a definite asset for potential off-ice officials, but is not required.
If you are interested in becoming an off-ice official for the 2015-16 Texas Stars season contact William Boll, Supervisor of Off-Ice Officials, by email to [email protected]
Back to All