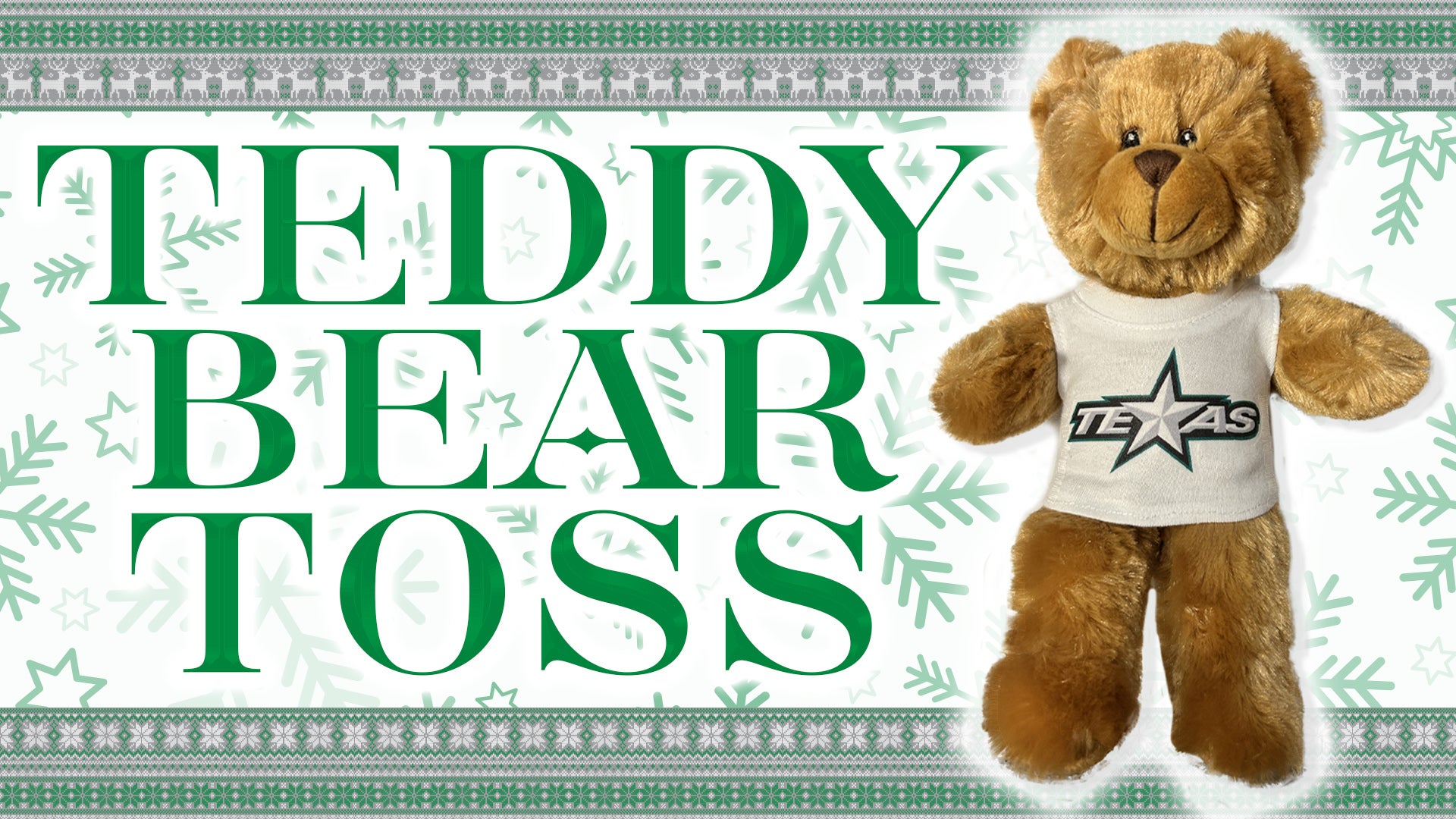 Bring a NEW stuffed animal to the game!
Don't miss the Stars' annual Teddy Bear Toss benefiting Operation Blue Santa on Friday, December 9th. When the Stars score their first goal of the game, throw your stuffed animals on the ice and we'll donate them to children in need of gifts this holiday season.
All stuffed animals collected will be donated to Operation Blue Santa.