Want Ringo to join the fun at your birthday party or special event? Please fill out the request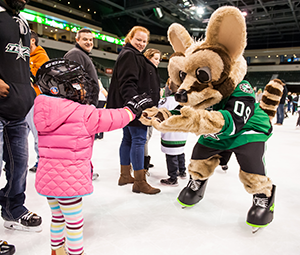 form below and we'll do our best to customize the appearance to your needs. Ringo has many talents and tries his best to fullfill each request if possible.
We want the experience to be meaningful and beneficial to all parties involved. As a result, we ask that you carefully read over the information provided below. The earlier you can make the request, the better chance you have of it fitting into Ringo's busy schedule.