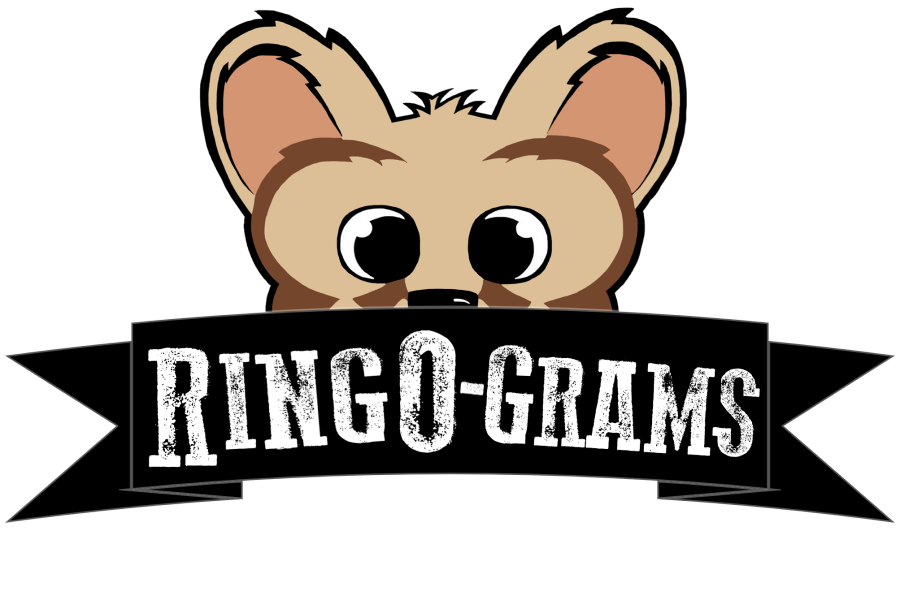 The Perfect Gift for Fans of ALL ages!
Get a special visit from the BEST mascot in the AHL during a game, at your home, or even while you're at work. As if a personal visit from Ringo isn't enough, he comes bearing gifts!
Ringo-Grams include a Ringo Gift Bundle that includes a Ringo t-shirt, sticker, personalized autograph card, and a reusable Texas Stars tote. For the first time ever, Ringo has his shirts in youth AND adult sizes!
Click the form below to sign up and get more details!
Live too far away or would simply like a Ringo Gift Bundle mailed to you?
Click the Button Below!